Lines from Gilmore Girls by Logan Huntzberger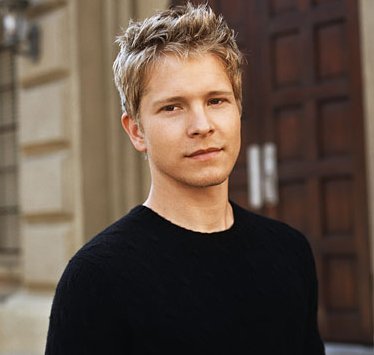 Han är ju faktiskt riktigt gullig ibland.
"You are beautiful. You are intelligent. You are incredibly interesting. You're definitely girlfriend material. I, however, am definitely not boyfriend material. I can't do commitment, and I don't want to pretend to you that I can."

"Are you ever going to ask me out? You flirt with me. You act like you like me a little. You show up here, with a friend, not a date. I mean, aren't you? Ever? You do like me, right?"
---
Kommentarer
Trackback